6 tags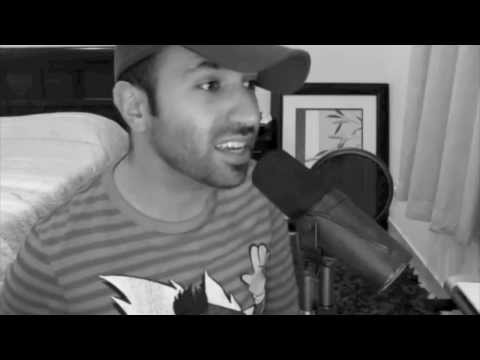 1 tag
5 tags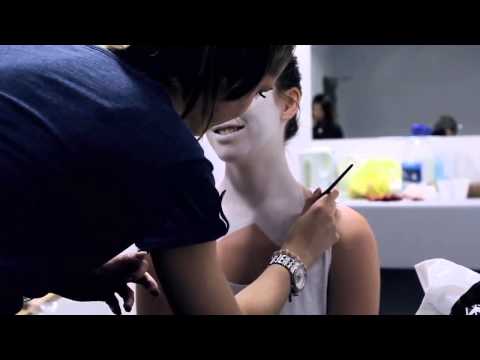 4 tags
3 tags
Live Streaming Show/Chat: November 7th.
Streaming live chat with all my friends/fans to celebrate the release of 'Soundproof - Part One'. I will be performing songs from the new album acoustically + chatting to all of you. You can tell me what you think of the new album as well. ;) I have missed you all so much and I can't wait to talk to you! The chat will start at 8 pm GMT (London time) on Wednesday, November...
4 tags
4 tags
Blog Post: Just Finished Working On The Album!
This is definitely a moment to remember for me! It's actually DONE. Soundproof Part One is complete and I am so excited to listen to all the songs in one go for the first time. I remember when Resurrected was done and I felt this incredible relief and joy. This feels like that all over again.[[MORE]] I'm so excited to share this album with all of you. I feel like I have come a long...
2 tags
Soundproof - Part 1 Track Listing.
Here is the track listing for part 1 of the new album Soundproof. Soundproof. Music Therapy. Escape the Box. Leave Me Alone. Borders. Super Trouper. Music Therapy. (Anesthesia Remix)
4 tags
"My new EP, part one of my new album 'Soundproof' is out November..."
2 tags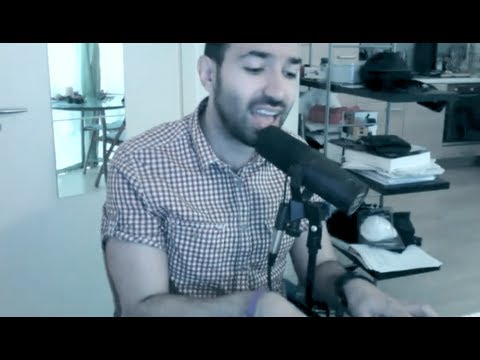 3 tags
7 tags
5 tags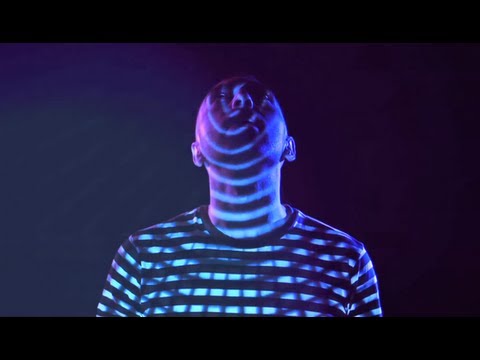 3 tags
3 tags
1 tag
3 tags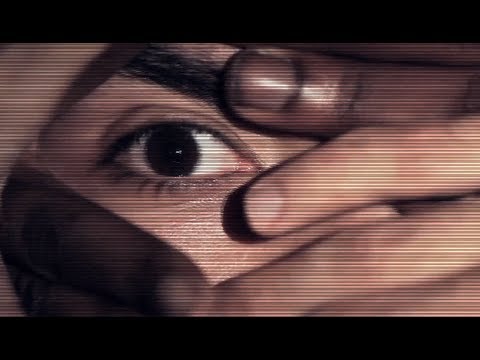 2 tags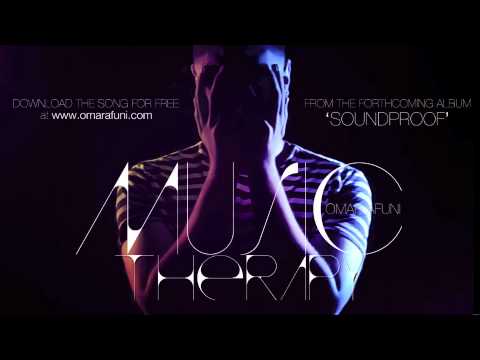 1 tag
2 tags
Music Therapy - 18.08.2012.
Save the date, Pixels! - O xo
"Don't let anybody tell you just who you should be. Society's molds..."
– Escape the Box - Omar Afuni. #Soundproof
"The grief unspoken in your heart, don't you let it expand. It will turn to..."
– Music Therapy - Omar Afuni.
1 tag
1 tag
3 tags
3 tags
Music Therapy
I'm excited to announce that the first single from my upcoming second album Soundproof is titled… Music Therapy. The song is going to be my first proper single in over a year and I am so excited to share this one with you! The release date for the song has not been confirmed yet, but it should be sometime next month. It will be accompanied with the documentary "Omar Afuni:...
2 tags
8 tags
Swansea Pride & World Party Performances.
I'm so delighted to announce that I'm going to perform at the Swansea Pride festival in Wales on June 30th and at the World Party at the same place on July 1st. I'll be performing brand new songs from my new album Soundproof as well as some songs from Resurrected. I hope I see and meet some of you there! It's going to be AWESOME! For more information on the festival and...
3 tags
Five Great (And Five Terrible) Gotye Covers. →
I'm so flattered that my cover of Gotye's "Somebody That I Used To Know" was chosen by KROQ.com as one of the best covers of the song on YouTube. For those of you who don't know, KROQ is the biggest alternative music station in LA. This is awesome! Thank you KROQ!
'Omar Afuni: Up Close & Pixelated'.
I'm so excited to announce a project that I've kept under wraps for a while. I'm working on a new documentary titled 'Omar Afuni: Up Close & Pixelated' which will serve as an EPK, an introduction to new fans, something fun for existing fans, and most importantly, the first step in a promotional campaign that I'm planning for the new album...
5 tags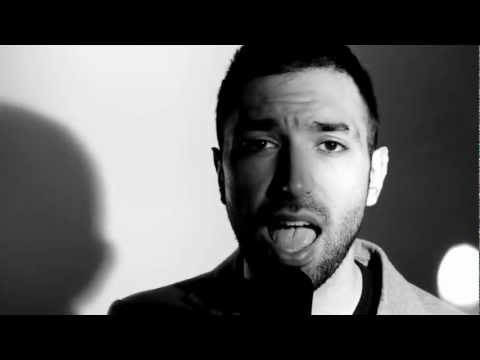 5 tags
1 tag
Album Update.
I've been working really hard on the album and it's coming to life now. I'm starting to get really excited about it. The music is taking a darker direction than the one on Resurrected, and the album is a lot more cohesive in terms of sound. I announced on my Facebook and Twitter accounts that the title of my new album is Soundproof, but today I'm going to announce some of...
2 tags
Autism Awareness Month
In order to spread awareness about Autism, I have "lit up" my website and Twitter account in BLUE for Autism Awareness Month. A lot of people have loved ones in their lives who are affected by Autism. My 9-year-old brother is autistic and I love him so much. My best friend Michelle has a beautiful son who has Autism. [[MORE]] It would mean so much to me and her if you would take a...
4 tags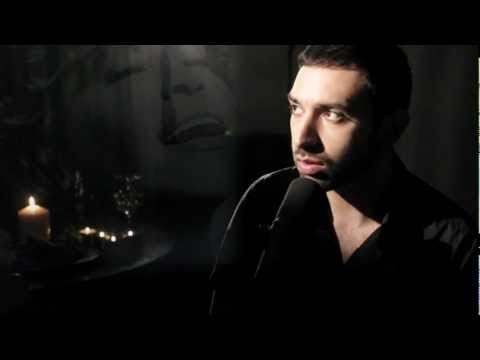 6 tags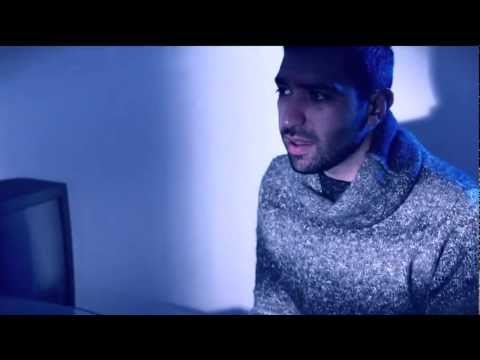 2 tags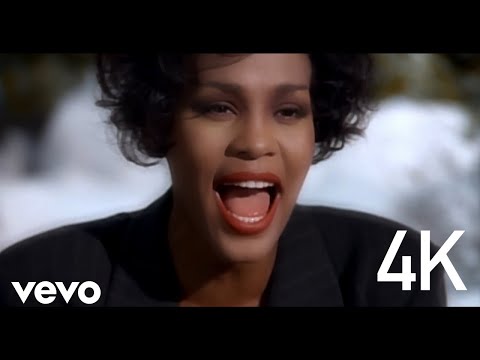 16 tags
5 tags
2 tags
1 tag
4 tags
3 tags
4 tags